Quality and Performance at the right price
The range of Supply Chain Solutions can vary from simple transport or storage up to complex operations.
We optimize all activities around information, material and financial flow. We provide globally integrated end-to-end solutions tailored to our customers' supply chain management needs with a special commitment to industry specific requirements.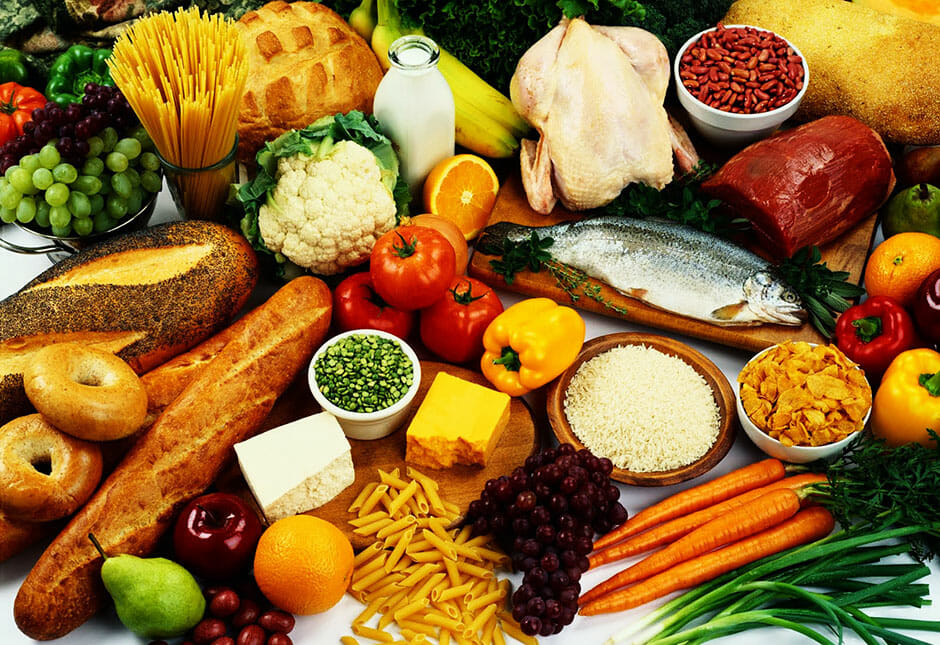 Extensive variety of fruits and vegetables (fresh and frozen) coming straight from the farm.
Prime quality cuts of meat from 100% reliable suppliers: Beef; Chicken; Various types of fish and seafood.
The items in this section are checked daily and only what is perfect comes to you.
We have a wide variety of private products, including cigarettes, alcoholic drinks, soft drinks, chocolates and various other foods. We provide everything the crew requests.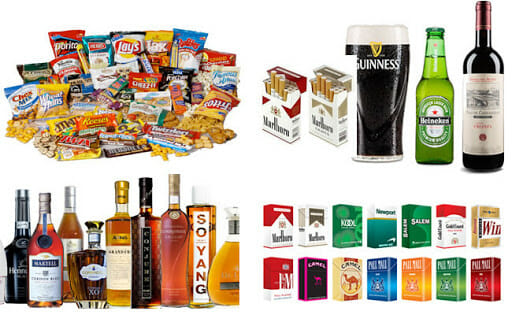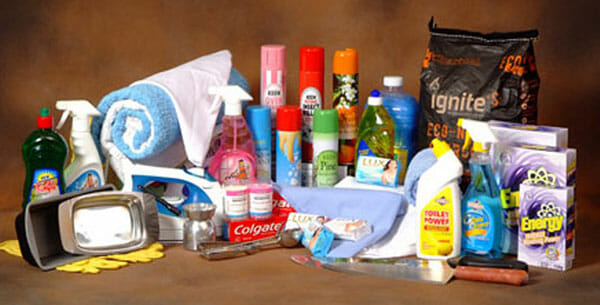 We provide all types of cleaning materials and equipment that the ships need. We offer a wide variety of items for ships calling Ports of Tunisia.
We follow the international catalogs to identify ISSA and IMPA codes, to identify and combine all items, consequently, facilitating both sides and clearly understanding the customer's needs for successful delivery the equipment and material requested on board.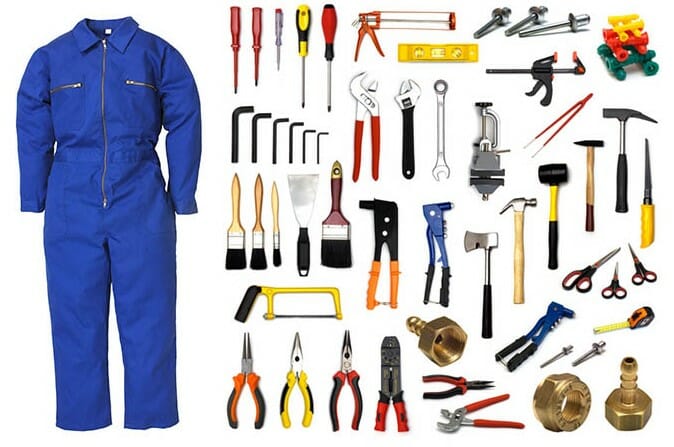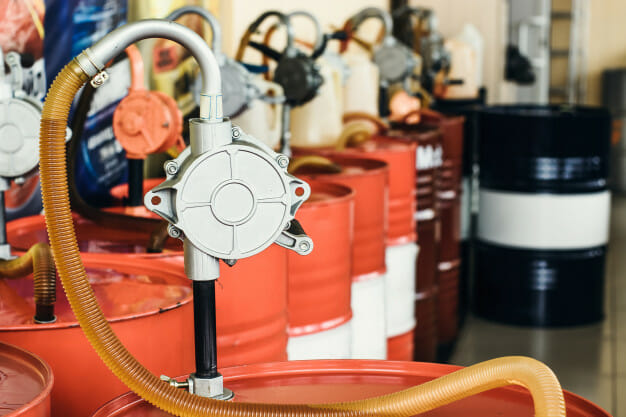 We provide ships with the best lubricant solutions to protect and enhance engines and equipment performance.
Safe & Secure
You benefit from our experience in delivering effective solutions to the complex global supply chains of some of the world's biggest corporations.
Fast Delivery
You benefit from every innovation, whether it involves a simple extension to our Air and Ocean Freight products, whether it means a development in warehousing.
24/7 Support
All of which explains why you'll find the team of outstanding support ready to apply their passion for solutions in support of your business.